It
ALL STARTS IN JALISCO...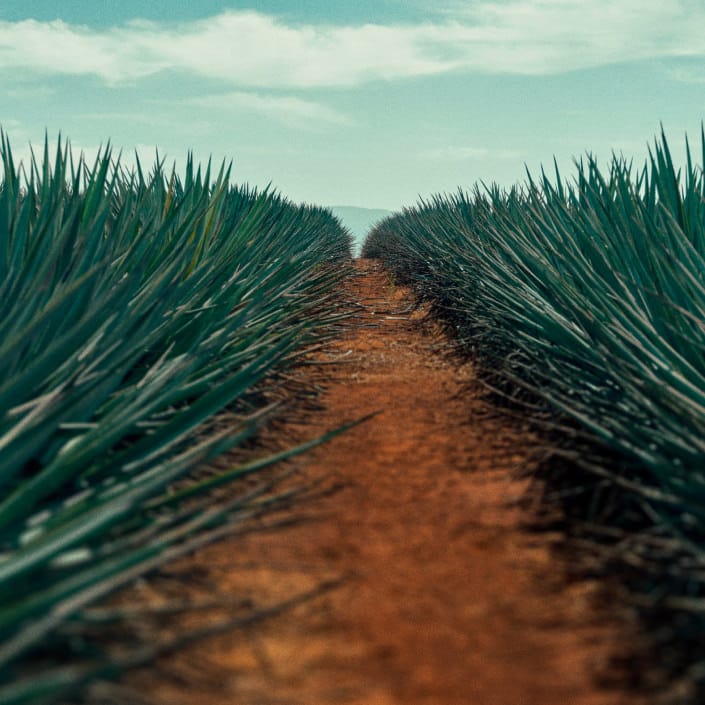 THE PROOF IS IN THE CRAFT
Adapting time-honored tequila making traditions, Almave is the first premium non-alcoholic Blue Agave spirit made in Jalisco, Mexico that does not compromise on taste or quality.
With Iván Saldaña's expertise and Lewis Hamilton's passion for greatness, we blended tradition and innovation to create a revolutionary product.
The result?
A Blue Agave Spirit from the highlands of Jalisco expressed without alcohol.
First, Almave's agave piñas are harvested, cooked, and crushed. Then, instead of fermentation, it is distilled several times to concentrate and capture the complexity, delicate aromas, and flavors of authentic tequila.
True to the land, true to the plant, true to our decades of tequila-making experience.
This is Almave. The soul of Blue Agave — beyond proof.
Blue agave
Cooked in brick ovens
Traditionally
milled
Agave fiber distilled
in copper stills
The first non-alcoholic blue agave spirit distilled in Jalisco, Mexico.
This is a description of the popup video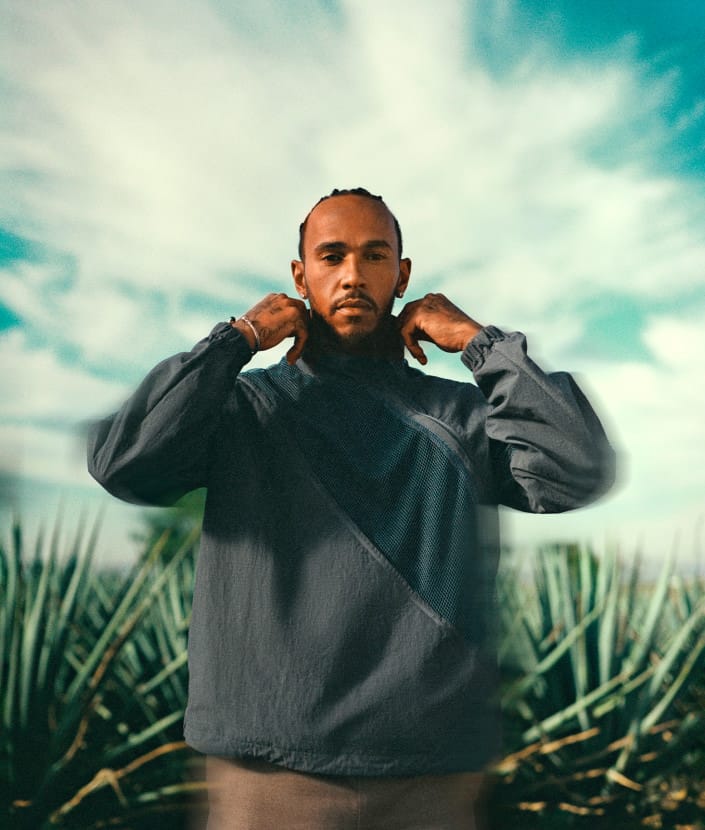 Founder's note
I am thrilled to introduce you to Almave. I've always loved a good tequila, but on days or nights when I needed a clear mind - either the night before a race or while hanging with friends- I could not find an authentic non-alcoholic option that delivered on the premium quality and experience of my favorite full-proof tequilas. And so began a relentless pursuit to create a non-alcoholic spirit that does not compromise on authenticity or quality.
So I sought out the best in the business, Casa Lumbre Master Distiller Iván Saldaña - a visionary who pushed beyond the boundary of what people thought was possible in agave spirits. We wanted to honor the soul of tequila, adapting time-honored techniques to create a complex spirit that was true to the taste and traditions of Jalisco.
Cheers,
SIR LEWIS HAMILTON,
FOUNDER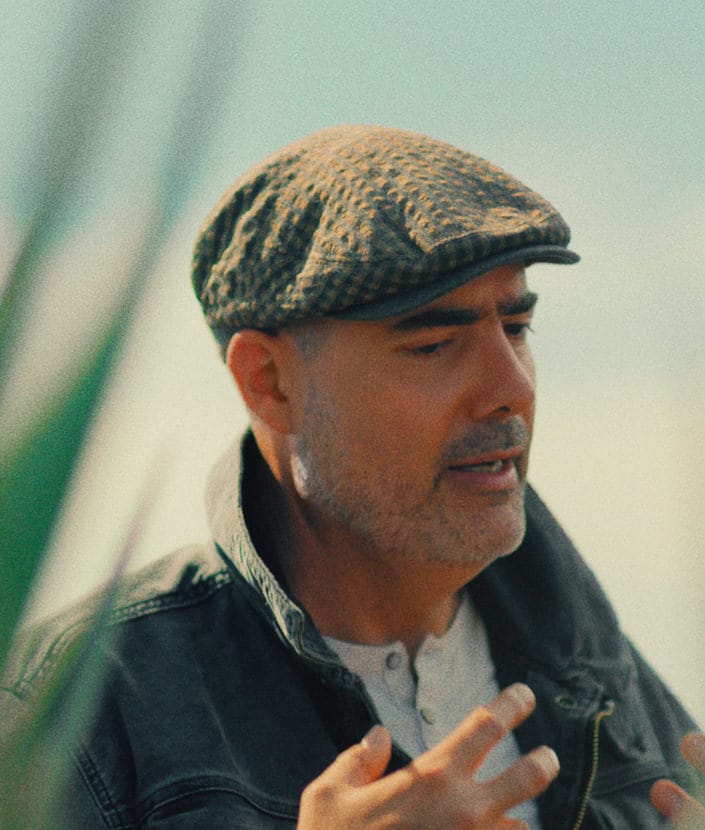 Our Master distiller
Lewis has always inspired me. When he called in search of an authentic non-alcoholic spirit, I was up for the challenge. I've dedicated 20+ years to learning the science behind the agave plant and have created some of the world's finest tequilas and mezcals. I knew the only way to bring his vision for Almave to life was to develop a process rooted in authentic ingredients, processes, and traditions of Jalisco.
We had to be innovative - adapting true Mexican methods that honor the craft and bring out the character and uniqueness of the blue agave plant. Almave is made in a method that puts the flavor of the agave at the center of its production process. Our unique process allows us to retain traditional distillation method and use agave. We're very proud of the new level of authenticity we've been able to bring to spirit and non-spirit drinkers.
Salud
Dr. IvÁn SaldaÑa OYARZÁBAL,
MASTER DISTILLER